RAUM/TANZ /Bachelor Project 2018

RAUM/TANZ is a performative
action where two dancers,
transformed into the artificial
figures of "interpreters"
through illustrative costumes,
become a medium to make
space explicit through dance.



Dancers:
Giedre Paplaityte
Camille Chapon
The costumes do not only create alternative identities for the dancers but it also expand the projection of their bodies in space. Together with the masks, they work as means of de-subjectivization of the dancers.
Two dancers in order to oppose two approaches. One produces space from its own body and the other dialogues with the architectural space limits.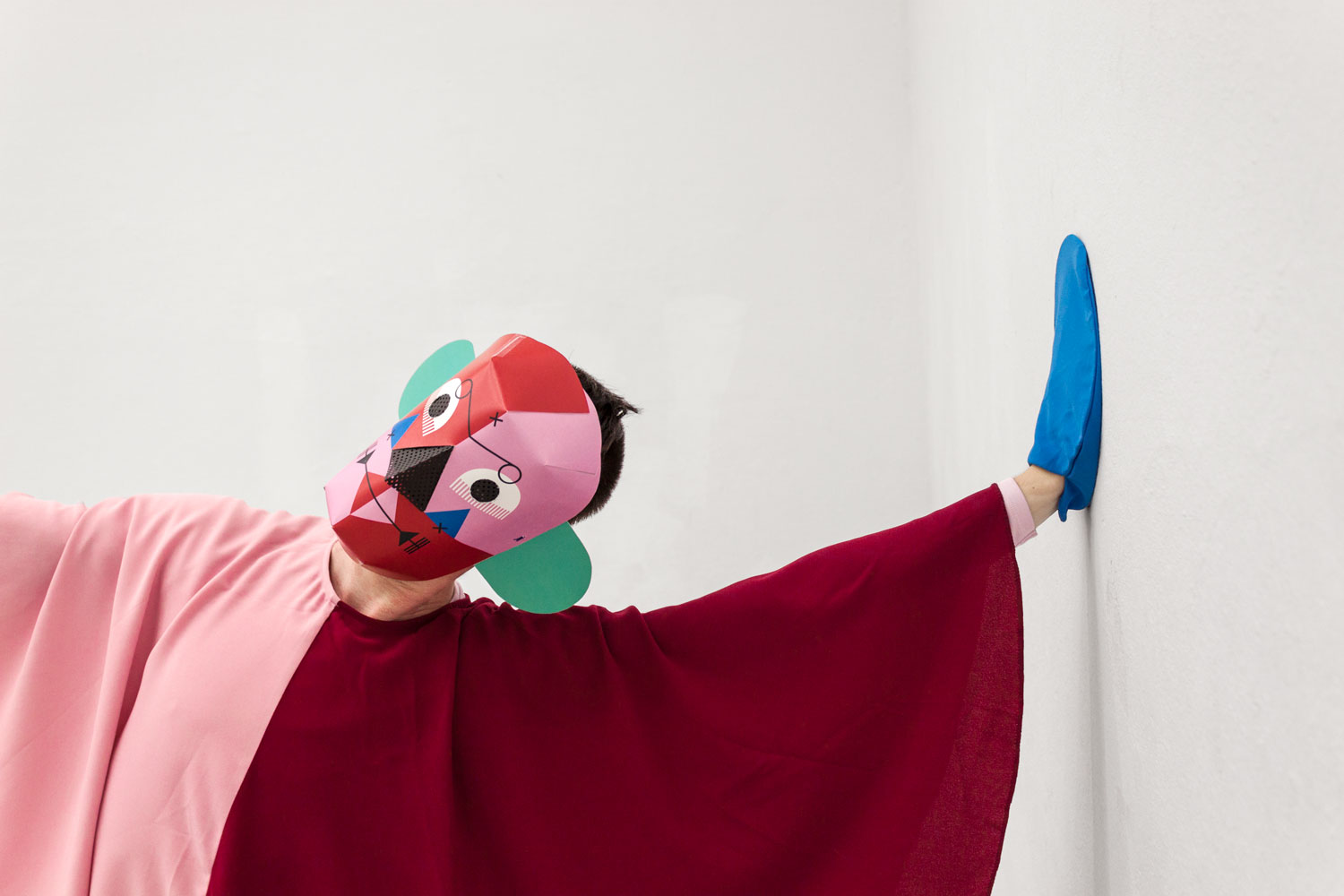 Together with the actual performance, the project is also communicated through a set of 12 posters that serve as a corporate identity for the performance. In this case, rhythm and space are conformed through typography, positional relations and repetition, generating some sort of dadaist poem, a mantra or a fictive notation system for the performance.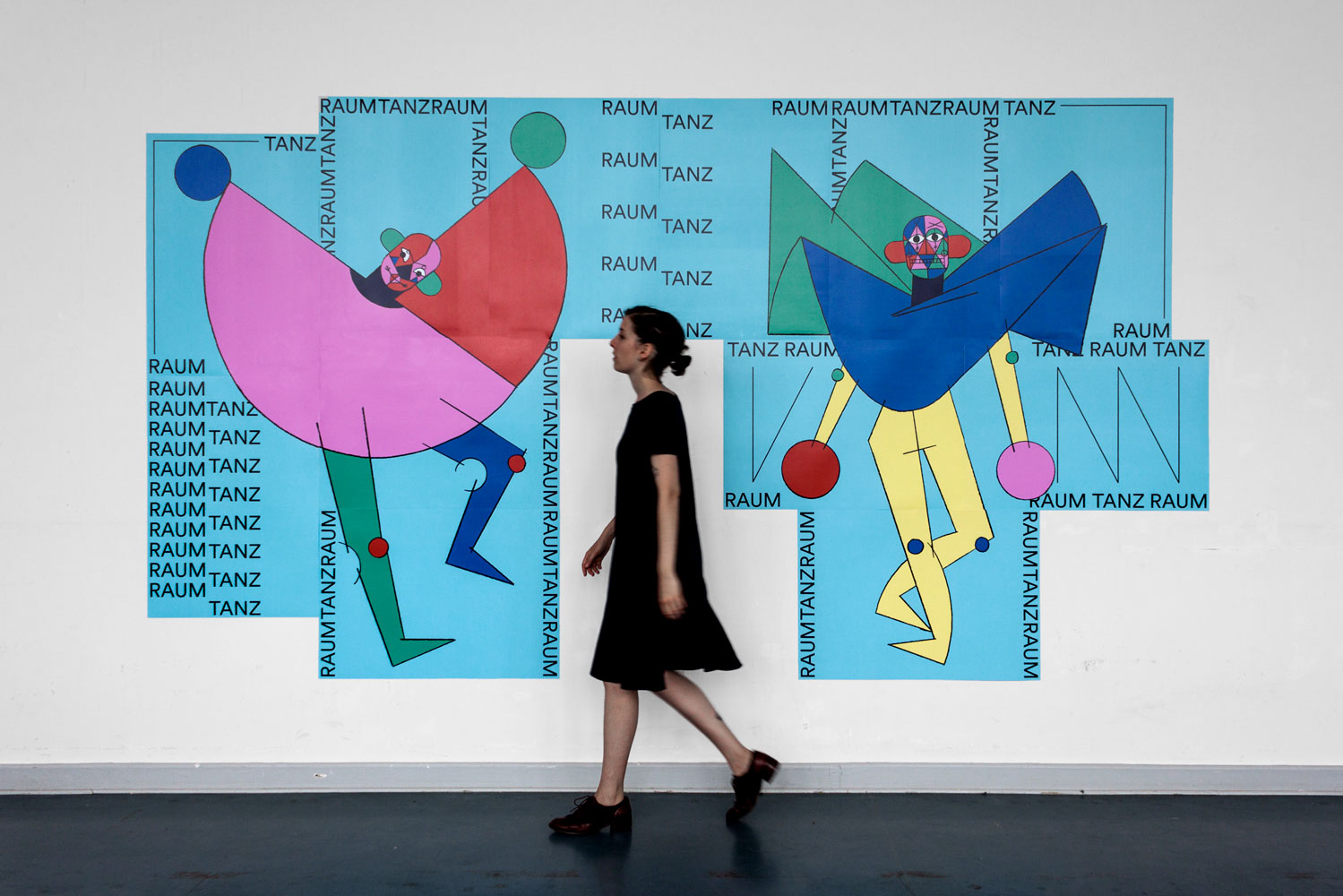 The project is also documented in a small publication: