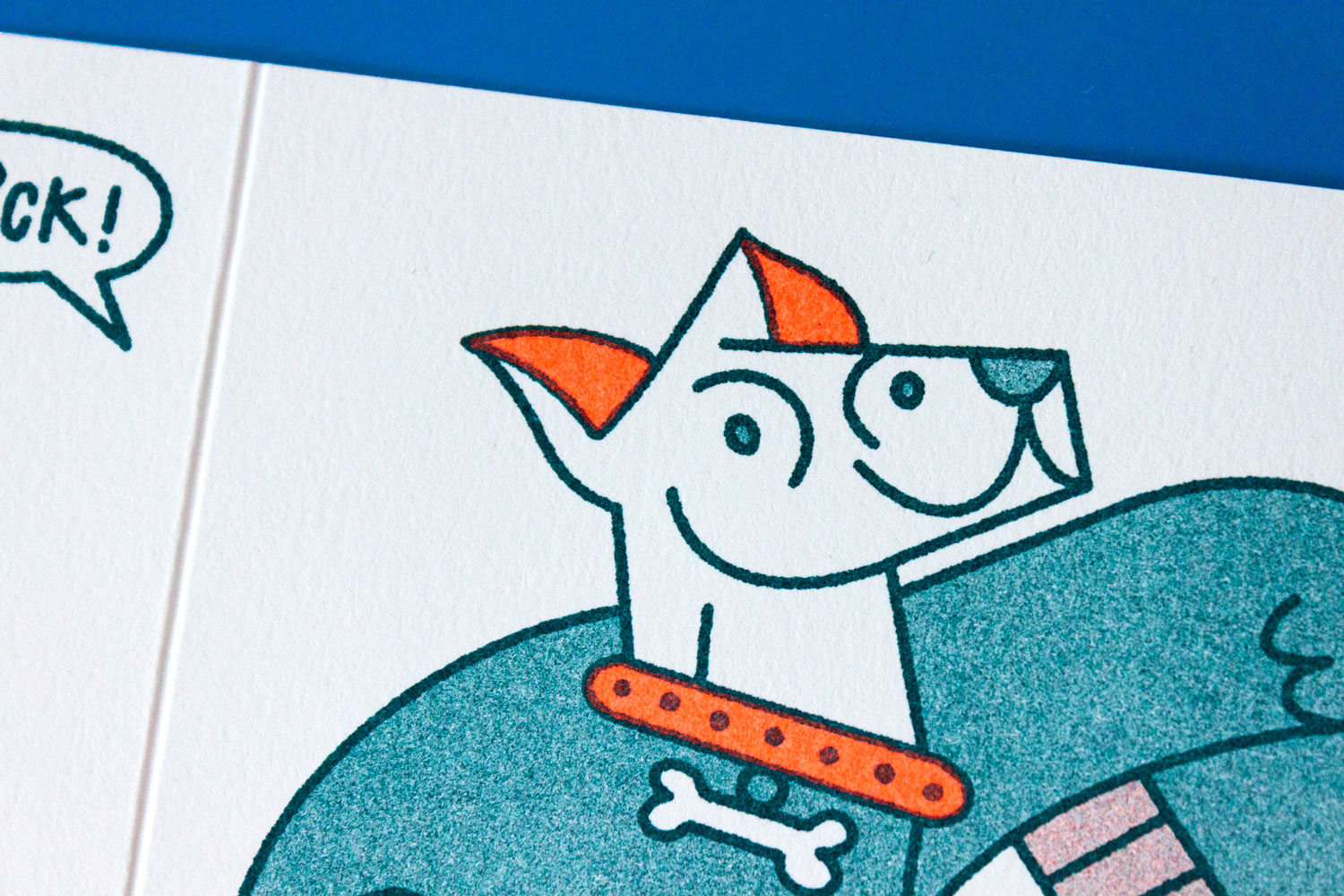 Birthday Postcards /Risography

This yeat, these two little characters are going to be travelling to say happy birthday to the clients of Ford & Ford Financial Partners.

Mick is a happy white dog and Gilbert is a calm black horse with a white spot on his forhead. They're both best friends and have lots of adventures in the english coutryside.


Risography
Limited Edition of 100+100 prints
Numbered and signed
Neon Orange and Teal
Printed by Drucken3000, Berlin.