Illustrations for magazines


Boi, Bye / Missy Magazine 2019

Illustration for Missy Magazine 06/19 about infantilizing men on social media and the mental load of having to think along for and with them.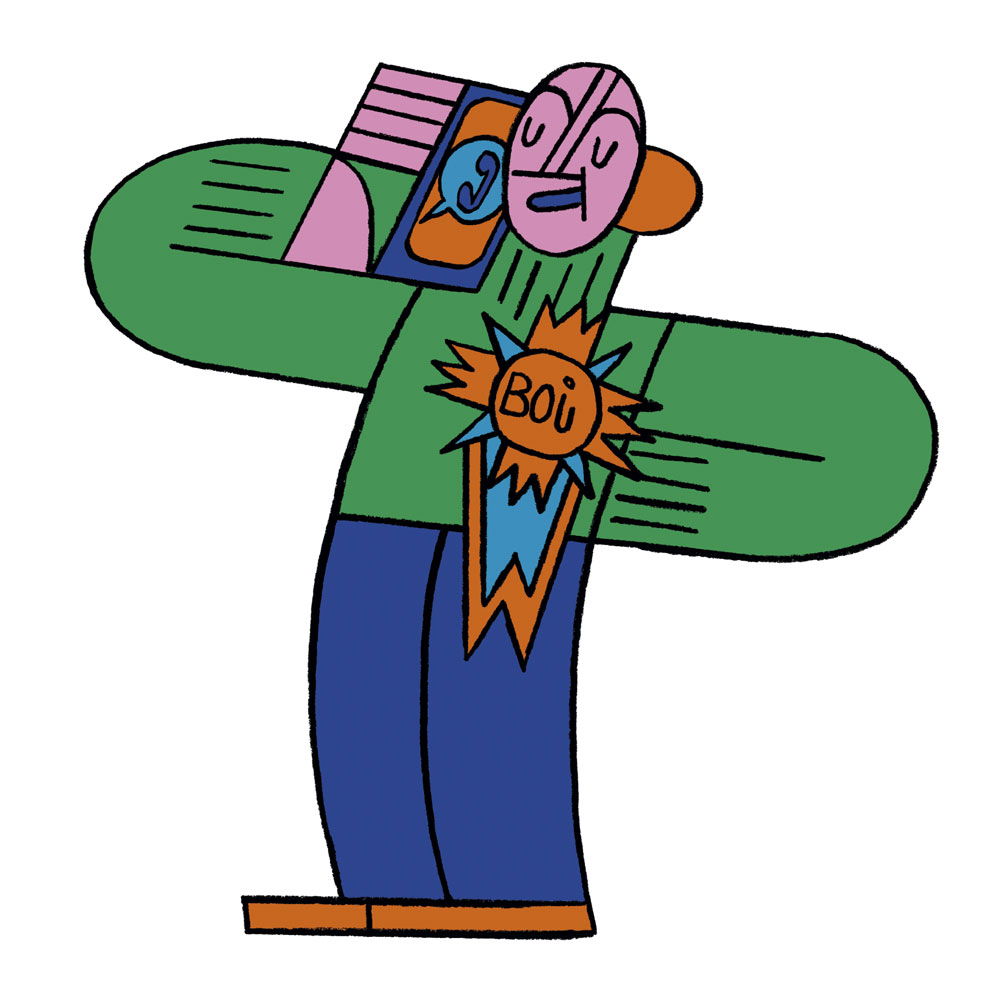 Norma Miller / Zazoo Magazine 2019

Norma Miller, AKA Queen of Swing, first arrived to Europe when she was 15 years old. Since then, she has been an ambassador for swing culture all around the world. This year she passed away at the age of almost 100, but her message lives on.
Night of Terror / Zazoo Magazine 2018

"Improvising is like playing, with an audience"
Illustration for an article by playwright Ferndando Mansilla on his practice of improvised theatre on stage.